WHAT IS
PETHEREUM?
Pethereum is a Play-to-Earn metaverse with no paywall. Players collect adorable pets that are NFTs, and play various mobile games with these pets.

Players can get new NFTs for free by playing games in the Pethereum metaverse.
MEET
LOOP GAMES
We are experienced game enthusiasts who devoted their career to the mobile gaming industry. We created successful mobile games that have managed to enter the top 100 in the US Top grossing list. We achieved more than 100 million downloads, more than 3 million DAU, and in-app purchase revenue of over $50 million.

In Pethereum we aim to combine our mobile gaming experience with NFT and Play to Earn dynamics and create a sustainable metaverse.
Play to Earn
$PETH & NFTs
In Pethereum metaverse, there are 13.2 billion unique NFT pets with 5 different rarity levels: Common, Uncommon, Rare, Epic and Legendary.

Players get NFTs for free by playing various games in the Pethereum metaverse. They can stake these NFT pets and earn passive income. Also players can earn $PETH by achieving success in the tournaments.
SHARE WITH
DAO
Pethereum will be governed by Decentralized Autonomous Organization and advance into a community owned and decentralized metaverse. $PETH, governance token of Pethereum, will be a crucial asset to make this possible. In this direction, DAO ticket holders will have the right to vote on crucial game-related decisions.

Regular governance calls will be organized and holders will be decision-makers, determining the future of Pethereum.
Advisors
Behind every success is a great team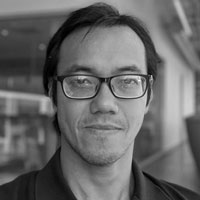 Shannon Low
Google - Partnerships Director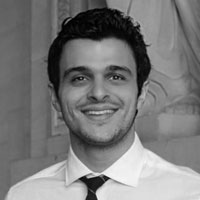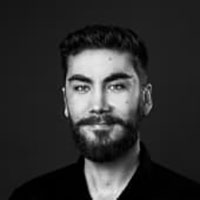 Levent Polater
Google - Gaming Lead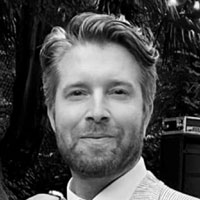 Sezer Degirmenbasi
Tiktok - Head of Gaming Partnerships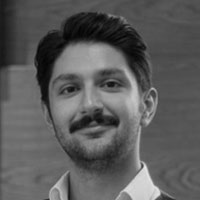 Erdem Hacıpaşaoğlu
Clemta - Chief Legal Officer
team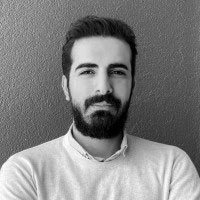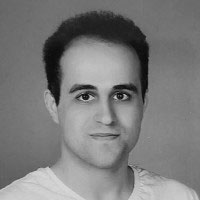 Hulusi Onder
Head of Technology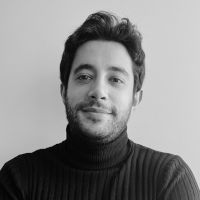 Firat Avsar
Head of Growth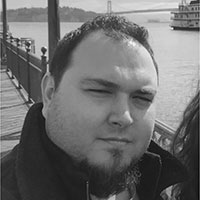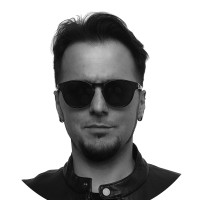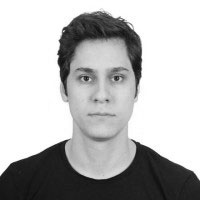 Arman Demir
Finance Manager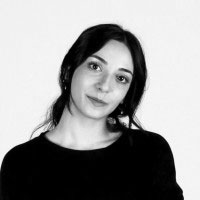 Gülsebnem Sayın
Marketing Artist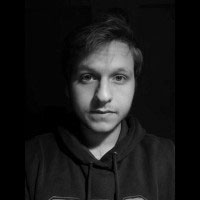 Atahan Sezgin
Game Developer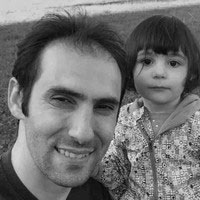 Tarık Emre
Product Specialist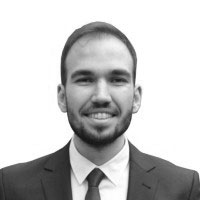 Kutay Yanikoglu
Growth Manager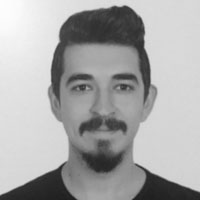 Burak Eserol
Senior AI Developer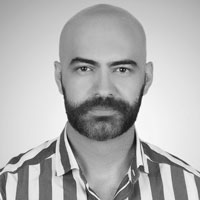 Oguzhan Oguz
Senior AI Developer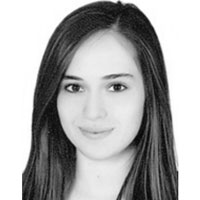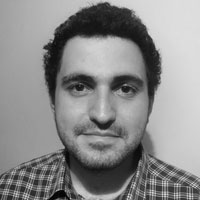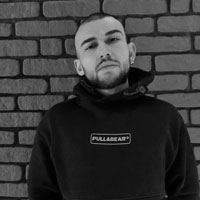 Bilgehan Demirel
Community Manager
PLAY NOW
Pethereum Open Beta version is released, and everyone can play on their iOS and Android devices. Players can play the games, earn Pethereum Crystals and get new pets with unique appearance and different rarities. Open Beta is not for limited time and your progress won't be reset. Lots of new features will be implemented to the Pethereum during Open Beta.

Download Pethereum now and compete with thousands of players! Will you be among the players who got the rarest pets?
Subscribe to our newsletter
Don't lose a chance to be among the firsts to know about our upcoming news and updates.